1. Beschreibe bitte so genau wie möglich, was Du tust und zu welchem Problem das führt.
When I start

the game gives a message that I've never had before. you can see it on the screenshot.
But I'm connected to the internet so what did I wrong?
I can't drive also not when I've got this message. Nothing works.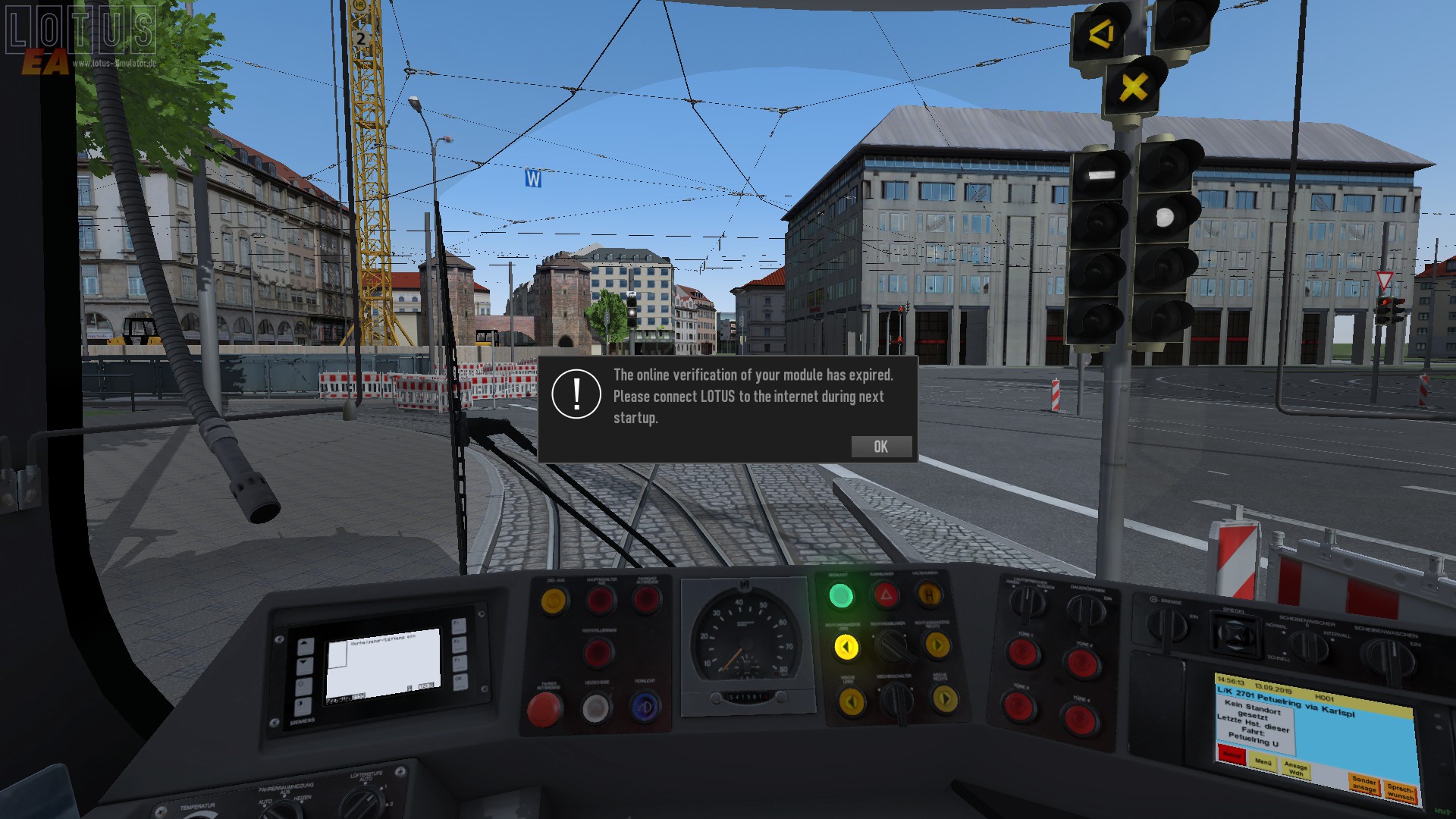 2. Poste bitte die Logfile und wenn möglich auch die Debug-Logfile, die erzeugt wurden, als das Problem auftrat.
3. Falls es sich um ein Performance-Problem handelt oder ein anderes Problem, das möglicherweise von der Hardware verursacht wird, poste bitte Deine Systeminformationen. Dazu gehören:
Betriebssystem und Architektur (32/64bit)
Prozessortaktfrequenz
Prozessorkern-Anzahl
Arbeitsspeicher
Festplattentyp (HDD/SSD/...)
Einrichtungstyp (Desktop/Laptop/...)
Grafikkarten-Bezeichung
Grafikspeicher
Grafikchip-Taktfrequenz
OpenGL-Version (steht in der LOTUS-Logfile)