1. Please describe as detailed as possible what you did and which problem that leads to.
Helo there!
This is a bit hard to explain. I created a perfectly working timetable in the 1.EA.087 Nightly Build version, then updated to the public version of LOTUS when it released (1.EA.090.) and the timetable got corrupted or idk. In game i am able to select every station, but neither has a direction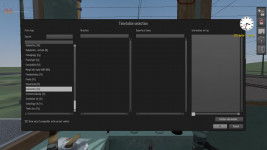 And after i made a few other Trips the stations are duplicated a few times, so one station appears 6 or 7 times and no one has a direction.
The timetable looks like this in the mapeditor:
Lines: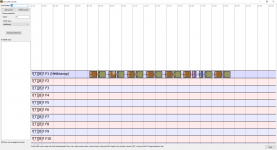 Tours: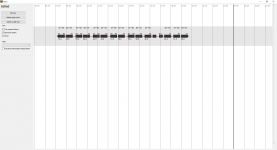 And the traffic days: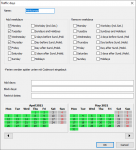 Everything seems to be matching but not nothing works properly in-game. Can anyone help with that?
2. Please post your logfile and if possible attach your debug logfile, as well, which have been created during the problem occured.