Well, one problem rarely comes alone...
This time, it's my own pavement spline, which causes the problem:
Only the curbstone: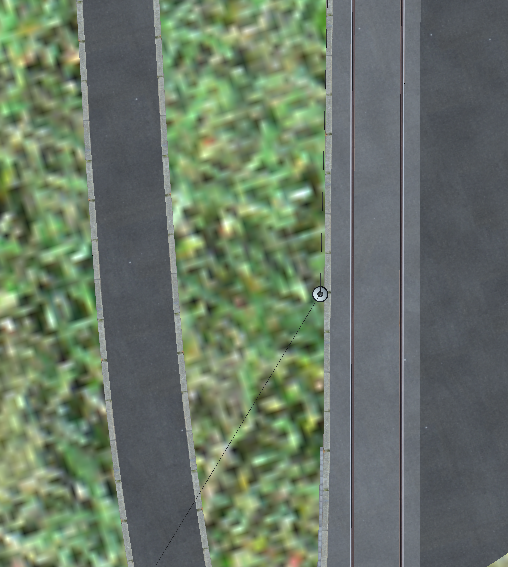 And with the pavement: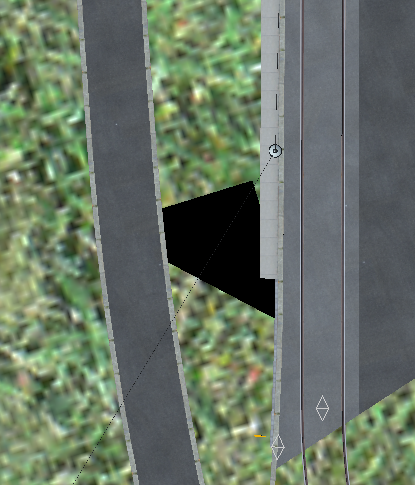 It creates huge holes everywhere, an it gets worse, the more is added. Polygons doesn't cover these holes either.
I also tried it in different maps, all the same. And importing it as a standard spline, the same happens.
It looks like this in Blender:
After importing it to the content tool, just to test it out, I immediately clicked the big Save and Pack button. So no settings changed in CT at all.
What's causing such a simple spline to create such huge holes? What can I do?