Hi!
I have multible problems with the timetable.
First of all, the "Refresh ways and trips" button does not work, i get this error every time i click on it:
Second problem, when i choose a timetable in-game, nothing shows up when i press the Ctrl+T, it says "No timetable selected", but in the "ALT" menu i can delete the selected timetable.
Finally the AI trains are not exist on my map.
I literally triple checked everything and everything should work normally.
Traffic day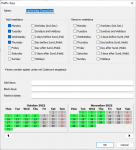 Route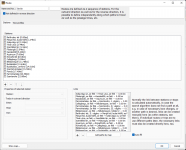 Way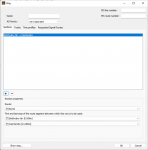 Trip
Lines
Tours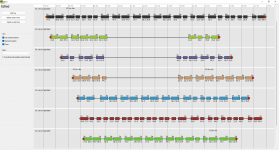 Train plan