The crackling sound appears when the sound doesn't start or end at volume 0.
The following sound would lead to the crackling noise: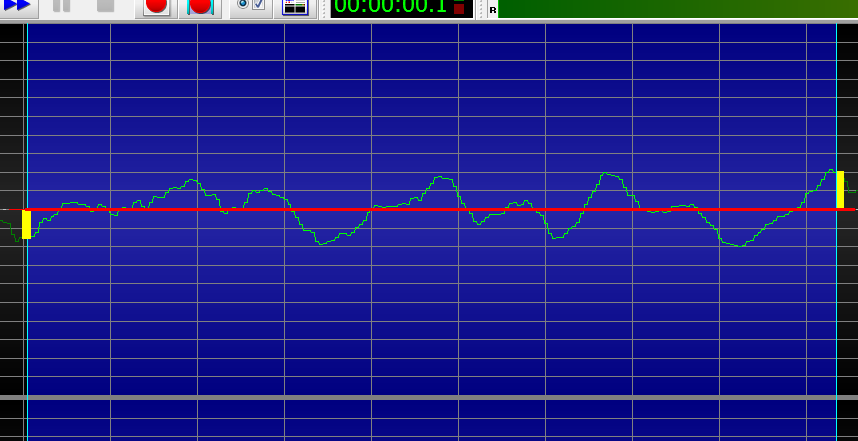 This is the reason why the sound should always begin and end at the volume 0:
In this case the graph of the sound ascends at the begin and the end, which is the best practice for a good sound.
The difficulty is now to set both sound channels in a stereo sample at begin and end to zero. If one of the channel isn't set to zero, the crackling noise remains.
Some programs to edit sounds have a special snap function. GoldWave has this at "Edit" => "Marker" => "Snap To Zero-Crossing". This function can work if the zoom is not that high.