Hello again,
With the current configuration of my script, the display doesn't include special characters, only the line number itself.
Example: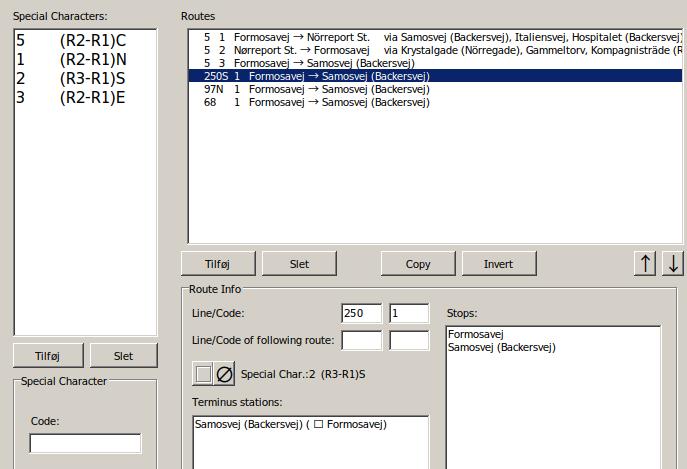 I have the line 250S, which consists of the line number + the special char code 2.
In the script, the data gathering is done with this procedure:
So, does the GetTempListData simply not include special characters, or what do I need to do to add this to the line variable?
-Thor