Hey guys,
A few weeks ago I did some experimenting with teams, rights and such, and invited Skinner_11 to the Hungarian translation team. Everything works fine, both of us can work on the language file, but ever since I created the team, every time I want to save and pack my work, the language tool hangs at the checking edit rights window, see pic below.
If I click abort, it will show me the following message:

Then it will save and pack just fine. Also there's a message in the main menu showing that I did not provide a sufficient ID.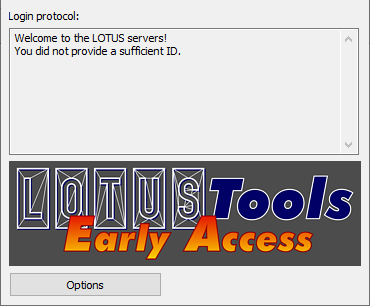 Any ideas about what's causing this?
Thanks