Bitte notiert zu jedem Screenshot, um welche Karte und welche/s Fahrzeug/e es sich handelt.
Beachtet die maximale Bildergröße von 750kb, um die Nerven unserer Webstick-Nutzer zu schonen.

----
Please note at every screenshot, which map and which vehicle/s are depicted.
Please note the maximum image size of 750kb to rest the nerves of e.g. webstick users.

----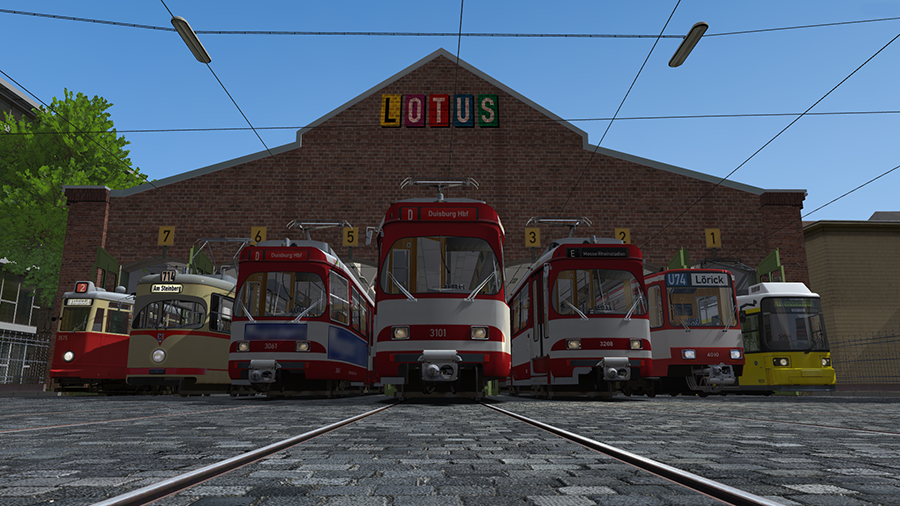 Map: Diorama
Fahrzeuge: V6E, GT8, GT8S, GT8S-Speisewagen, GT8SU, B80, GT6N

Screenshot-Credit: Phillip