When I import specific x3d files, I get this error in the Content Tool: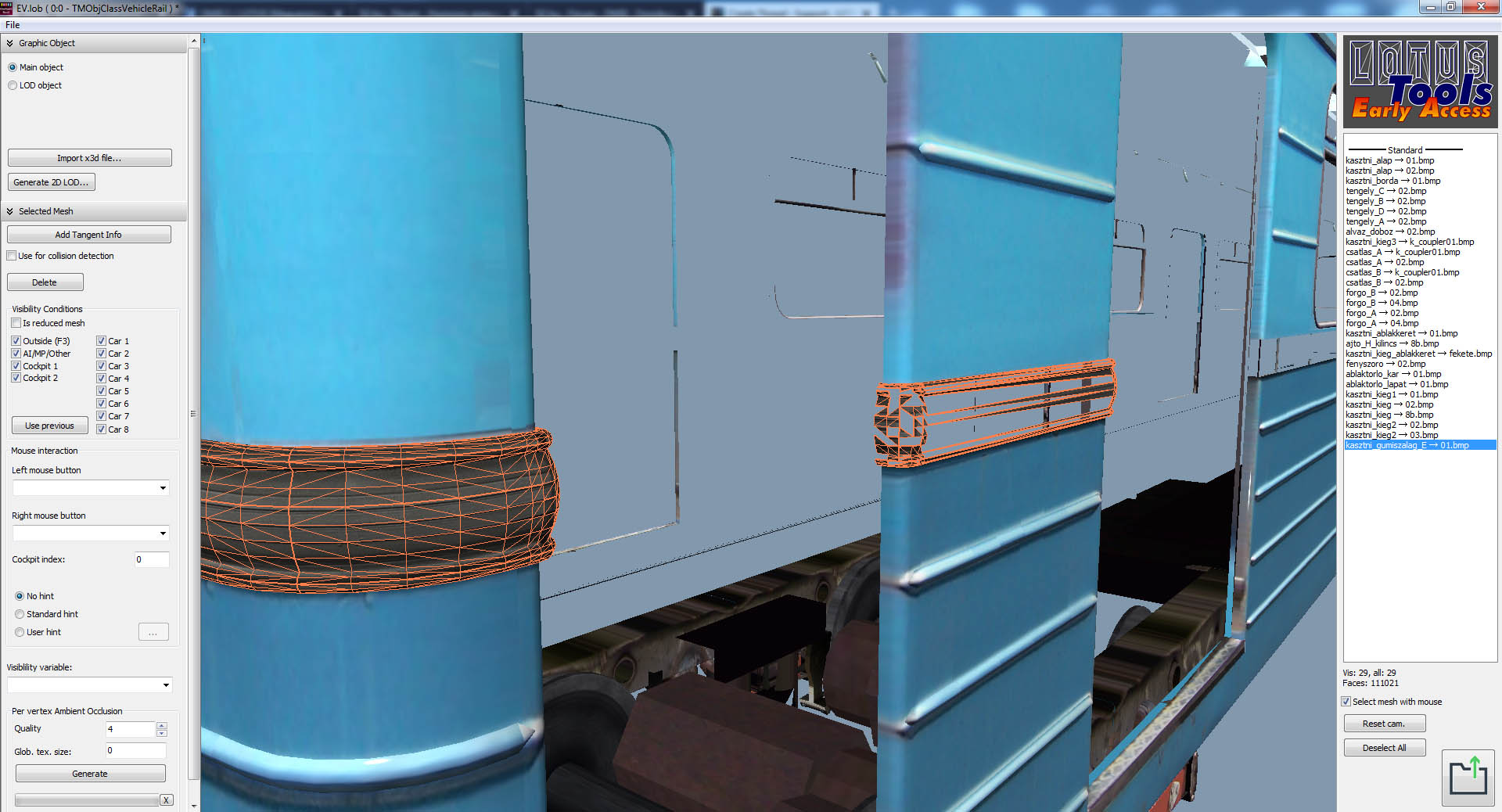 The model itself is fine, in different modeling editors.

This problem occured in the past too, but back then I could workaround it by separating the model furthermore. But now even if I slice it up it's still faulty. The model is 2460 polygons. It doesn't matter if I import it with or without flat shading. The x3d file is 196kB.
As I see, the missing faces are on the other side, but the model is OK in more modeling softwares (Deep Exploration, Blender, even in SketchUp...). Is there any method or setting solving this, bseides building the whole model again, hoping that this time the CT doesn't give error?