Type of project: (Map (fictional/real/...), Vehicle, ...)
Real Map
Name of project:
H5 Suburban Railway Line
Involved persons:
Me
Details:
Discover Budapest's most busy suburban railway line which transports hundreds of thousand people every day, from the suburb Szentendre to the capital Budapest! The line originally opened in 1888 with steam locomotives, and in the early 1900's the line got electrified. From the day of opening the line already had (almost) the length as we know it today, which is 21,2 kilometers. The last few hundred meters has been built in 1970, where the line went from the overground station Margit híd to underground and arrived to Batthyány tér the current terminal where it would nowadays.

In-game the two endstations have been built completely, and Békásmegyer the other end station for a line that runs only in Budapest in a shorter section.
Pictures/videos: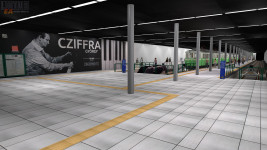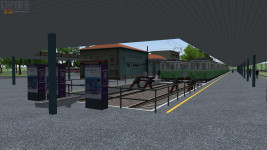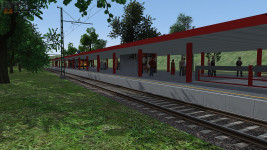 Link to commentary thread (in this forum

[Please add immediately!]
Link to item in Steam Workshop: steamcommunity.com/sharedfiles/filedetails/?id=2796813793